Lanzarote enjoys a mild dry climate with average daytime temperatures ranging from about 21°C in January to 28°C in August. You can expect a lot of sunshine. In the interiors and to the north however be prepared for occasional cloud.
In winter, the weather is a little more unpredictable and cooler than you'd expect for the latitude so close to Africa and the Sahara due to the cooling Trade Winds coming down from the North.
Winds are prevalent all the year round – perfect for windsurfing, kitesurfing and other watersports.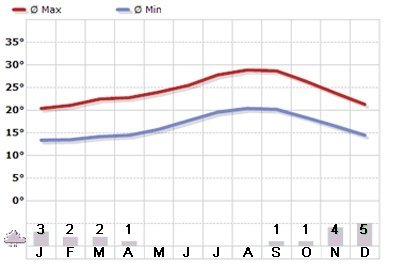 Calima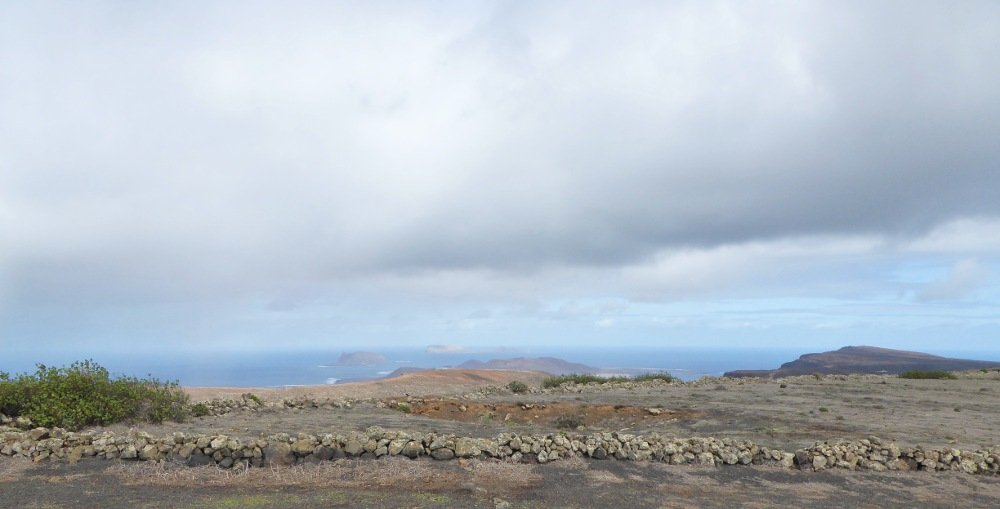 Occasionally the winds will be from the Sahara – known as 'calima' – and the dry and dusty winds will raise the temperatures up to 30-40°C.